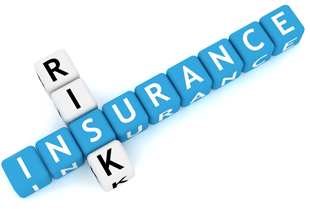 Gentleman & A Van pride ourselves as being one of the most professional removal services operating in and around Sydney.
As a professional removal firm we carry all the necessary insurance for your peace of mind.
Public liability insurance
Marine and transit (carriers) insurance
Full comprehensive motor vehicle insurance
However the NSW Law (2004 Financial Services Reform Act) has imposed strict guidelines on removal firms offering customer insurance for accidental damage or handling damage.
Therefore it is a requirement that for any accidental damage, handling and transit insurance for household items, this must be insured by the owner of the items. Whilst Gentleman and A Van endeavour to take extreme caution in protecting your items, some things are just not in our control, so we recommend you take out your own transit and accidental damage insurance. Most people insure their possessions when they are sitting in their home safely so why not insure your goods when they are on the move and are at a higher risk.
Gentleman and A Van formed an agreement with our own insurance broker enabling us to arrange insurance for you through our broker at a discounted price.
Please contact us for details on 1300 123 826 or 0423 829 974
Or email